Event Planning Guide 2019
The Flying W Airport & Resort is a very special place! It's unique placement on a small airport makes for an exciting time no matter when you visit. With a motel, pool, golf course, and banquet facilities, it is the perfect for you to plan your next gathering!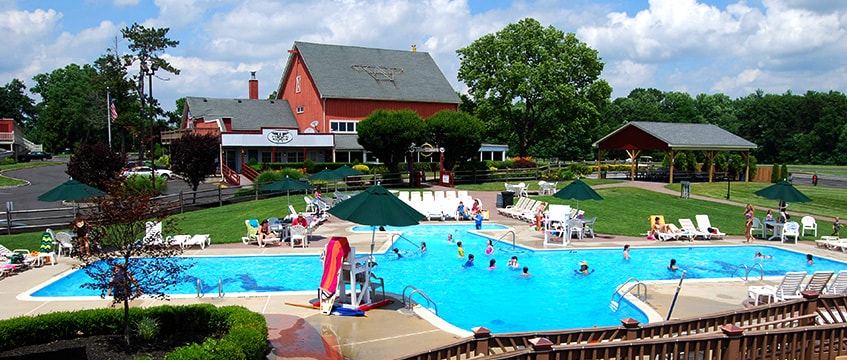 We have a 28 room motel for your guests
who are coming from out of town.
$102.00
per night plus tax
(10% discount if you book a party with us.)
Our venue is perfect for:
Outside Weddings
Graduation Parties
Birthday Parties
Special Occasions
Company Outing
And More!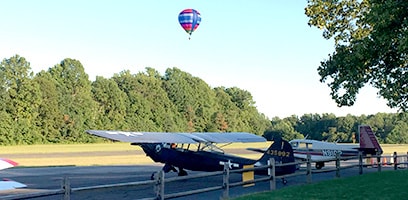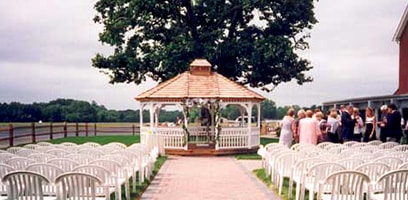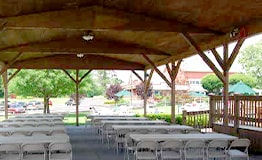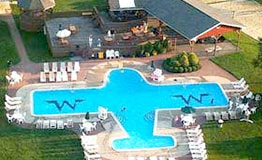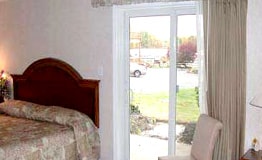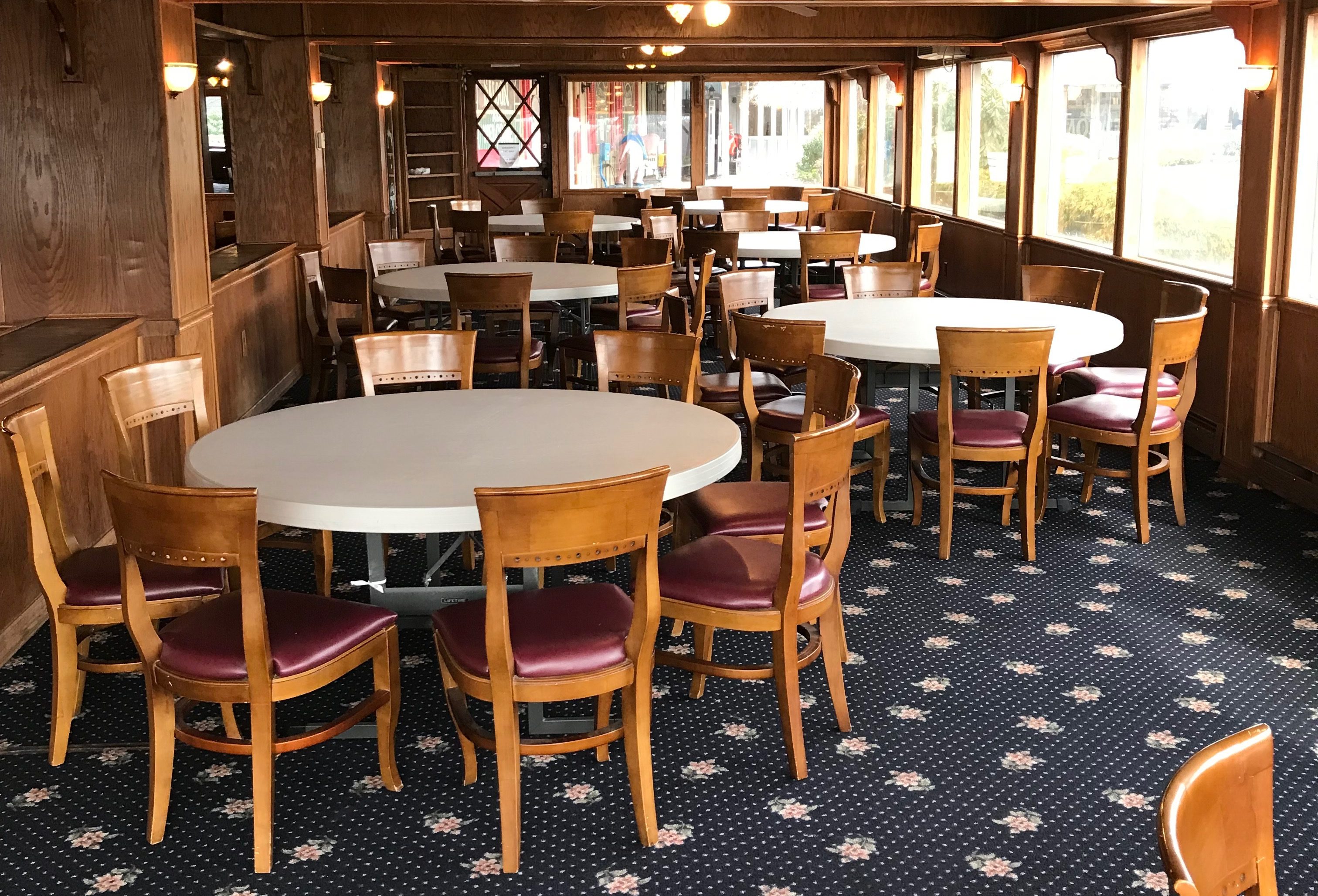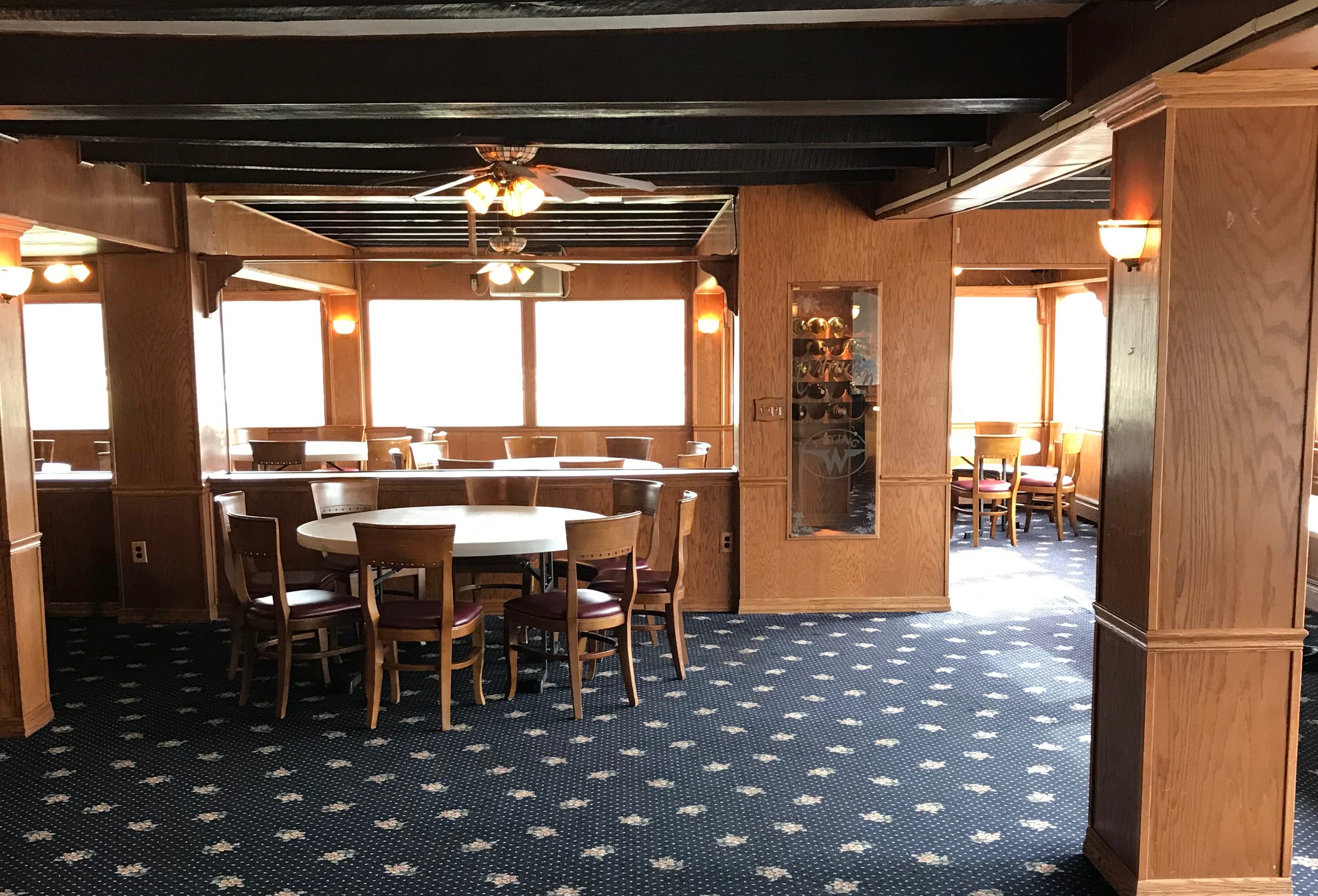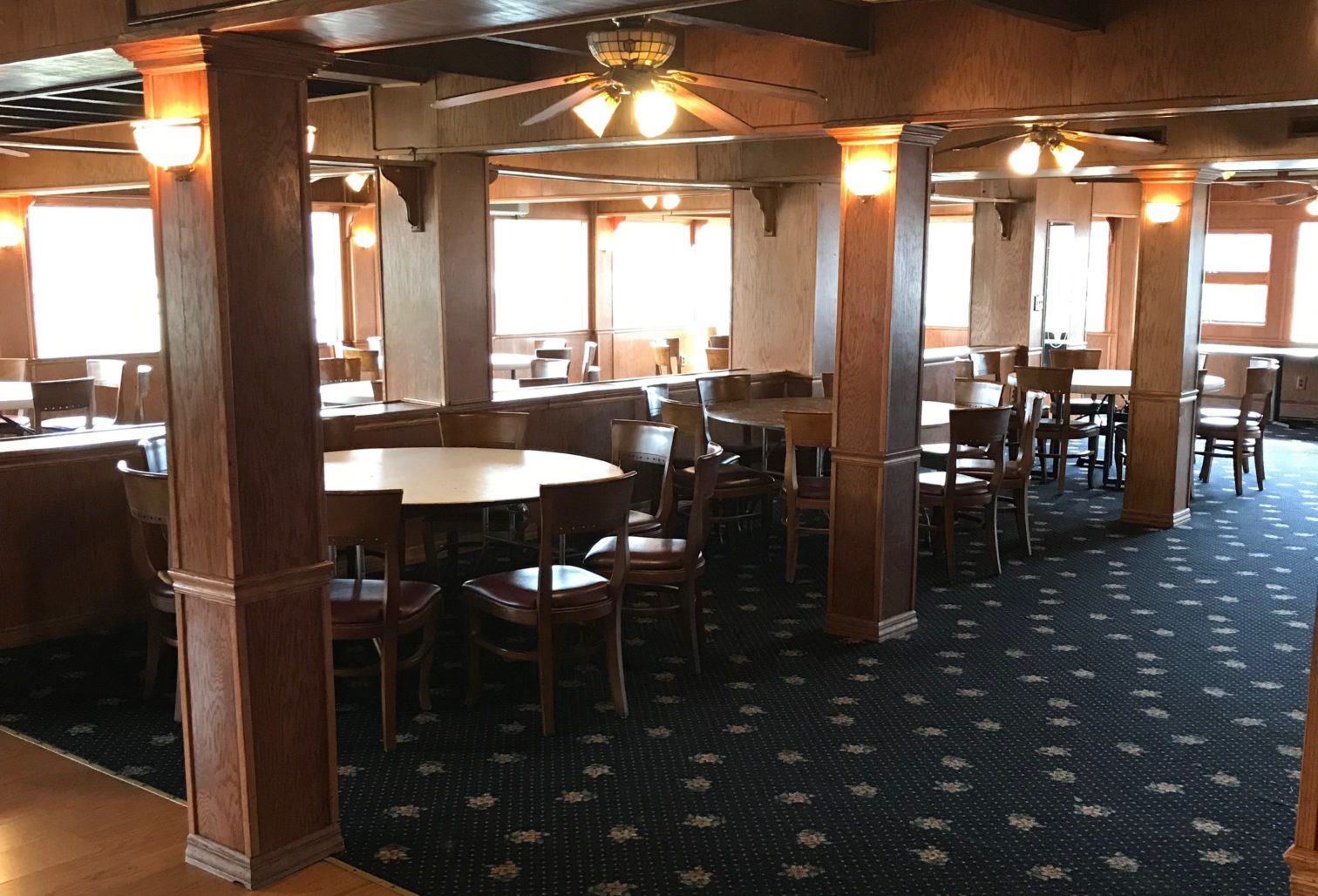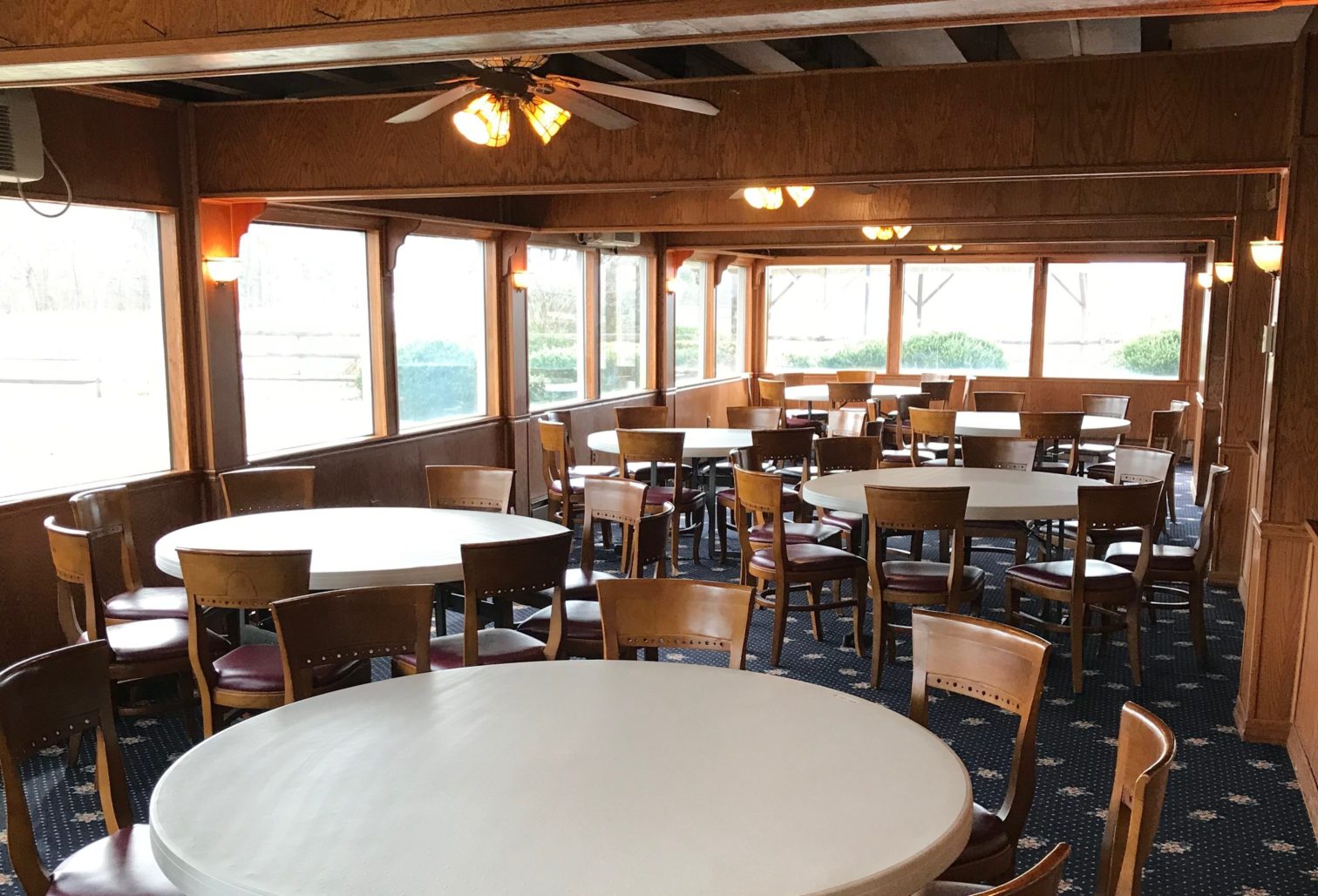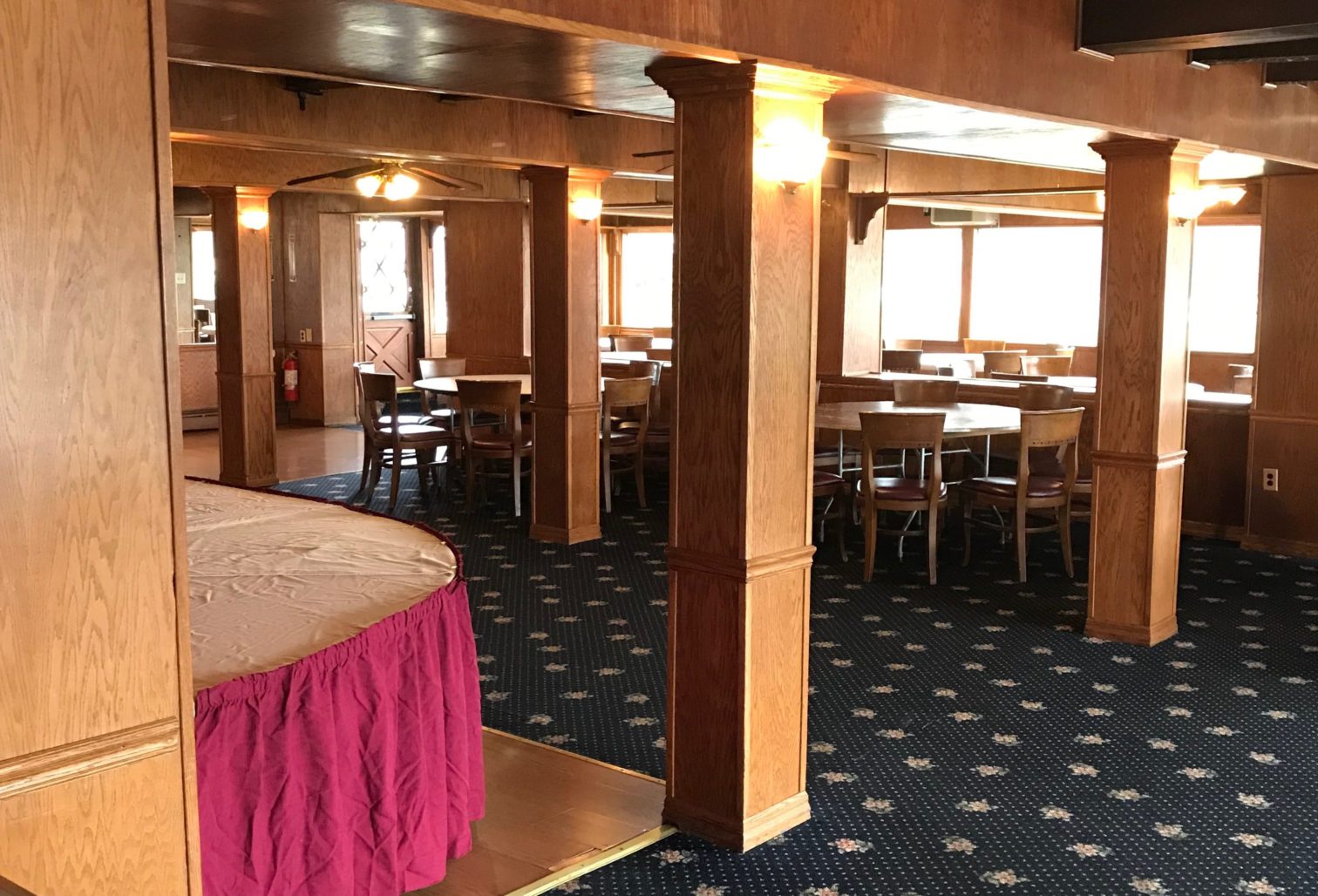 Party Options
Large Tent Rental
up to 200 people
$2,000.00
Pool Area Rental - Pop Tents
up to 30 people
$475.00
Pool Area Rental - Small Pavilion
up to 60 people
$700.00
Pool Area Rental - Large Pavilion
up to 100 people
$925.00
Room Area Rental - Dining Room
up to 100 people
$575.00
Room Area Rental - w/ pool usage
add'l $575.00
Wedding Additions - Ceremony Site*
$350.00
Wedding Additions - Wedding Day Coordinator*
$250.00
*Required for all wedding ceremonies
Plan your event here! No event too big or too small!
We will help you design your perfect event!
Party prices are for the area, tables, and chairs only.
Dining Room area rentals exclude pool and pool area use.
Pavilion and Pop-Up Tent parties include the use of the pool,
volleyball courts, and horseshoe pits.
609-224-1167