Update (January 1st, 2021): The Patti Wagon Cafe and the Flying W Bar (inside)
will remain CLOSED until further notice. We apologize for the inconvenience.
---
Don't Call Me Francis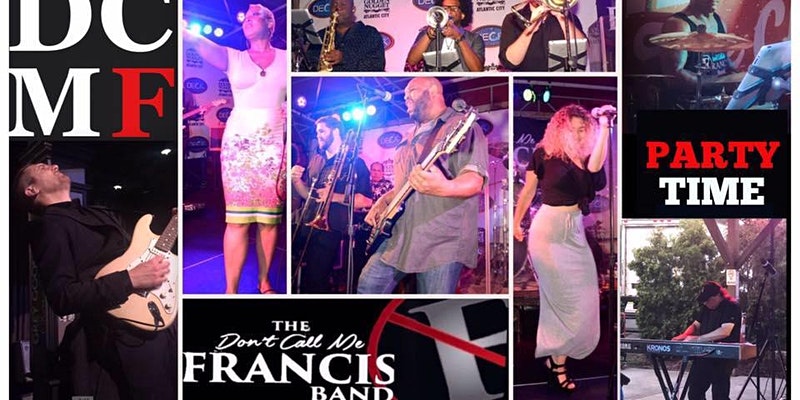 ---
Atco Battles Alzheimer's 7
Sun, May 2, 2021 | 11:00 AM – 7:00 PM
RESCHEDULED: Sun, June 6th, 2021 | 11:00 AM – 7:00 PM
Click here to buy tickets NOW!
---
Fuel is available from 8AM - 6PM daily. Please call 609-267-7673 to request fuel.
Due to reduced staffing, please call again in a few minutes if we cannot help you immediately.
Please note: the operations building (FBO) remains CLOSED.
This ensures a safe and healthy working environment for our fueling staff.
If you need to enter to handle a transaction, please call ahead at 609-267-7673.
---
Testing Center Notice:
TESTING CENTER OPEN, APPOINTMENT REQUIRED
All test applicants must now book appointments using PSI's new online platform.
Click Here for a helpful guide. | Click Here to go directly to PSI.
*Walk-in test appointments are no longer offered. We apologize for the inconvenience.*